Regular price
$1.00 Down Payment / $199.00 Doc Fees
Regular price
Sale price
$200.00 USD
Unit price
per
Sale
Sold out
This 1.02 acre parcel, located in Siskiyou County, within the northern part of California lies in the Shasta Cascade region south of the Oregon border.  This parcel is  located on Desavado Rd. in the Klamath River Country Estates and is close to the Klamath River.  Utilities are available and there are homes in the area. Adjacent to Lots L40006-1 and L40008-1.

This beautiful area is densely forested with pine, fir, incense cedar and oak. The lakes, forests, desert, chaparral, and waterfalls make this a geographically diverse location.  Siskiyou County has a total area of 6,347 sq. mi. of which 6,278 is land and 69 is water making it the fifth-largest county by area in California.
Near the center of the county lies Mount Shasta, with an elevation of 14,179 ft.
Siskiyou County is home to rivers and streams, such as Sacramento and McCloud River, known for its famous trout-fishing. Other lakes and reservoirs include Castle Lake and and Lake Siskiyou.
Nearby Mount Shasta boasts a variety of winter sports; cross-country skiing, Alpine skiing, snowboarding, to name a few. To the west, Scott Valley offers many wide, tree-lined meadows, supporting large cattle ranches.
Lake Siskiyou, a reservoir on the Sacramento River, is the site of local recreation. In late 2010 a walking bridge was completed, finishing a trail that wraps around the entire lake.
The basins of northeastern Siskiyou County, including Butte Valley, Lower Klamath and Tule Lake basins, have some of the deepest and richest soils in the state, producing alfalfa, potatoes, horseradish, and brewing barley. The county's natural resources are most often used these days for skiing, snowboarding, hiking, mountain biking, camping and wilderness recreation.
Helpful Links:
Be sure to reference L40007-1 in any correspondence.
$1 down payment and $199 document fee for lot #L40007-1 in California. Your welcome packet, contract, and digital payment coupon book for your monthly payments will be sent to the shipping and email address you provide. (Please note that we do charge additional shipping fees for international mail.)
*This information contained in this listing is deemed reliable, but not guaranteed. Amato-Y, LLC (DBA dollarlandstore.com) is not responsible for the accuracy of this information. The buyer is responsible for verifying all information with the county. The land is being sold "as-is" with no warranties either expressed or implied as to the location, condition, accessibility, terrain, build-ability, or information contained in this listing. Sizes advertised are approximate. Buyers are required to perform all due diligence prior to making a down payment. By buying you are acknowledging that you have completed all due diligence and that you understand legal commitment to purchase.  Dollar Land Store does not issue refunds, Once you have completed your due diligence and are prepared to purchase a property you may make the down payment on the property; however, if you decided not to keep the property or terminate the "standard agreement of sale," the deposit, document fees, and any payments are non-refundable.  Please review the DLS: Terms and Conditions PRIOR to purchase.
Share
View full details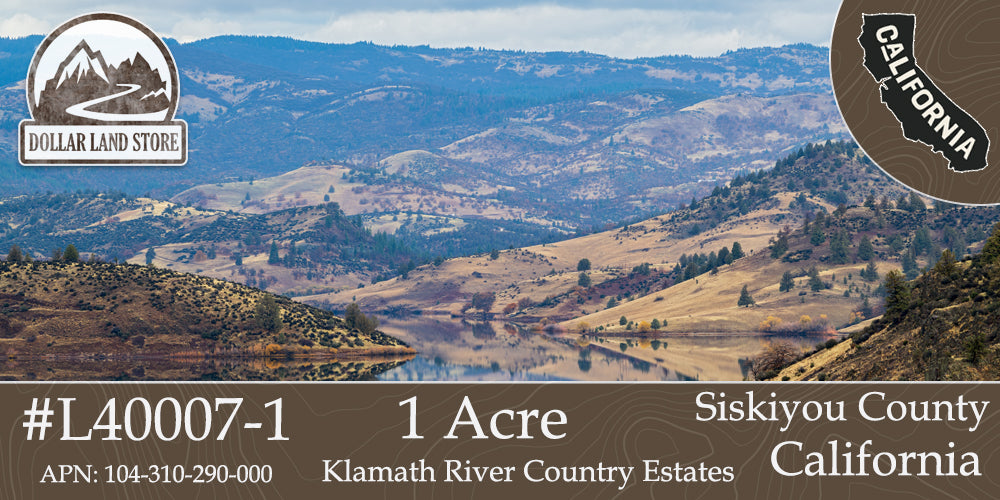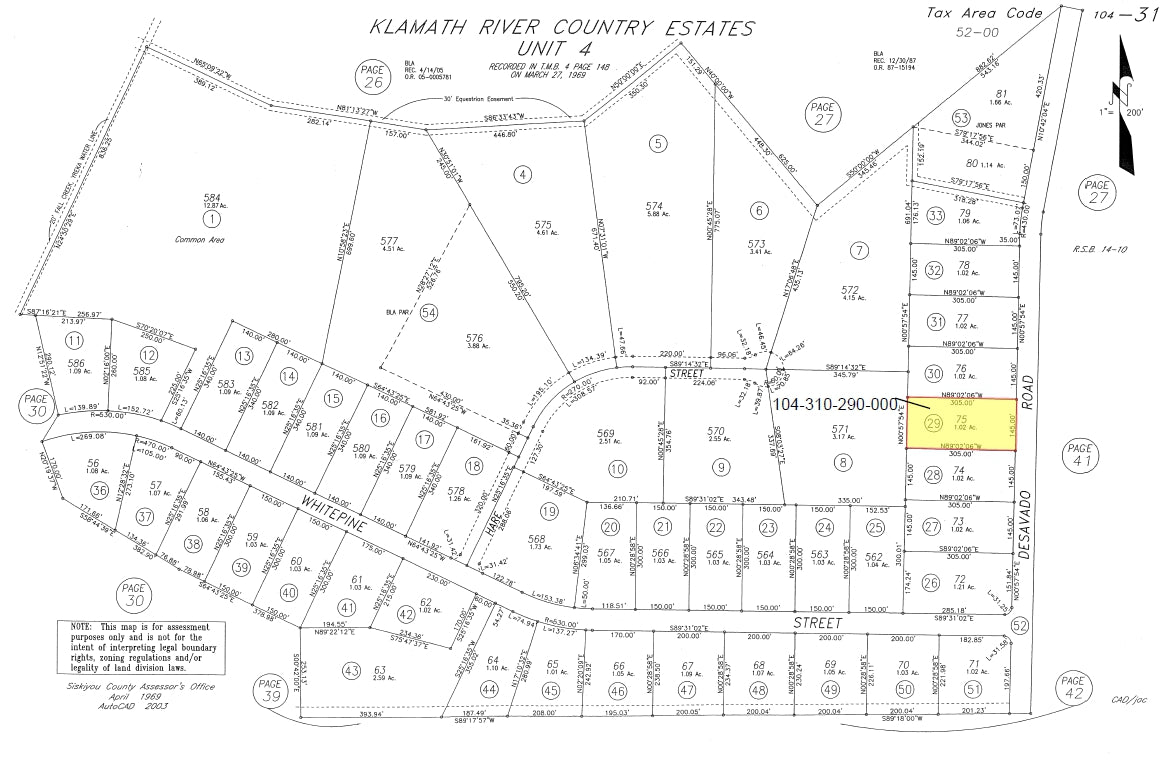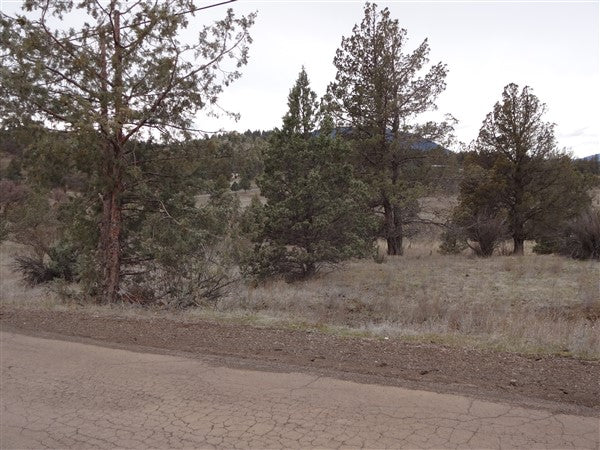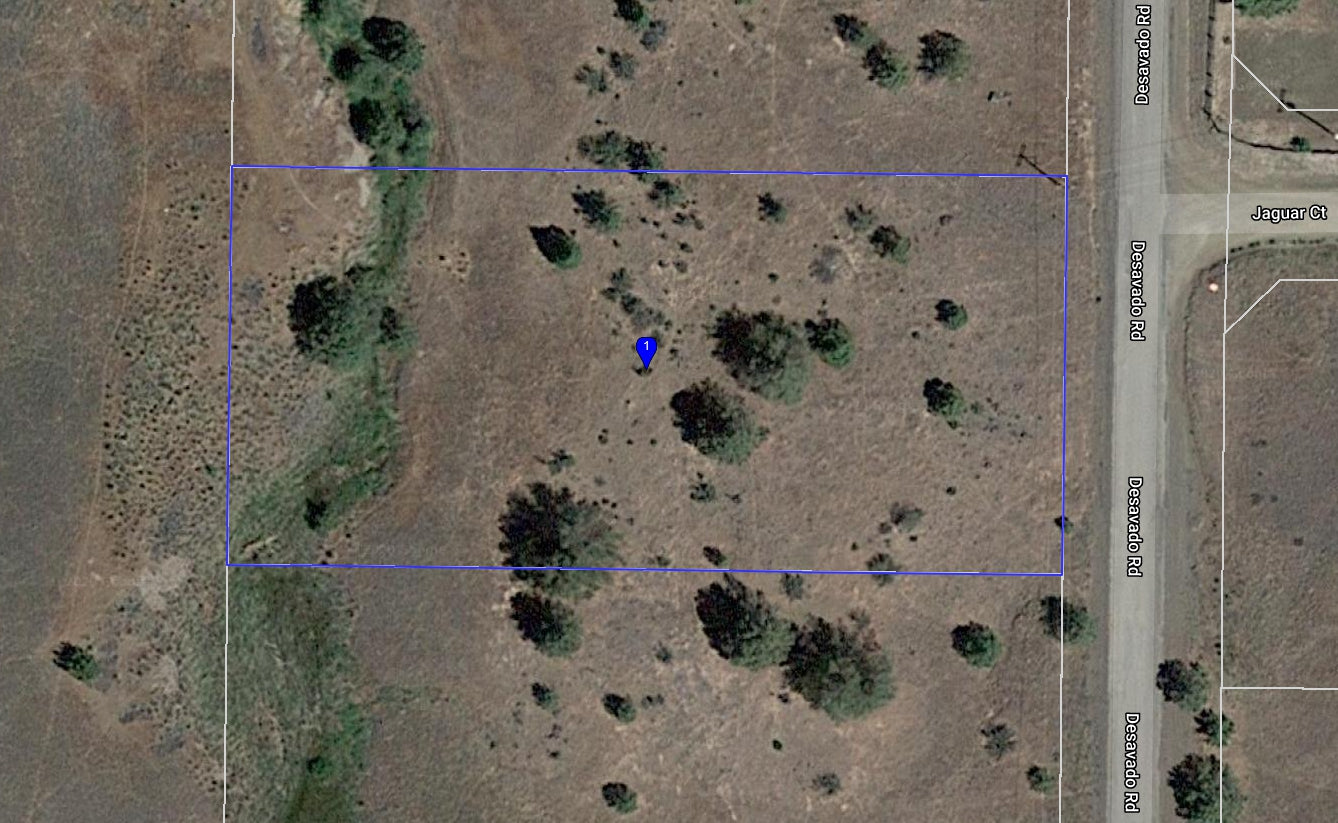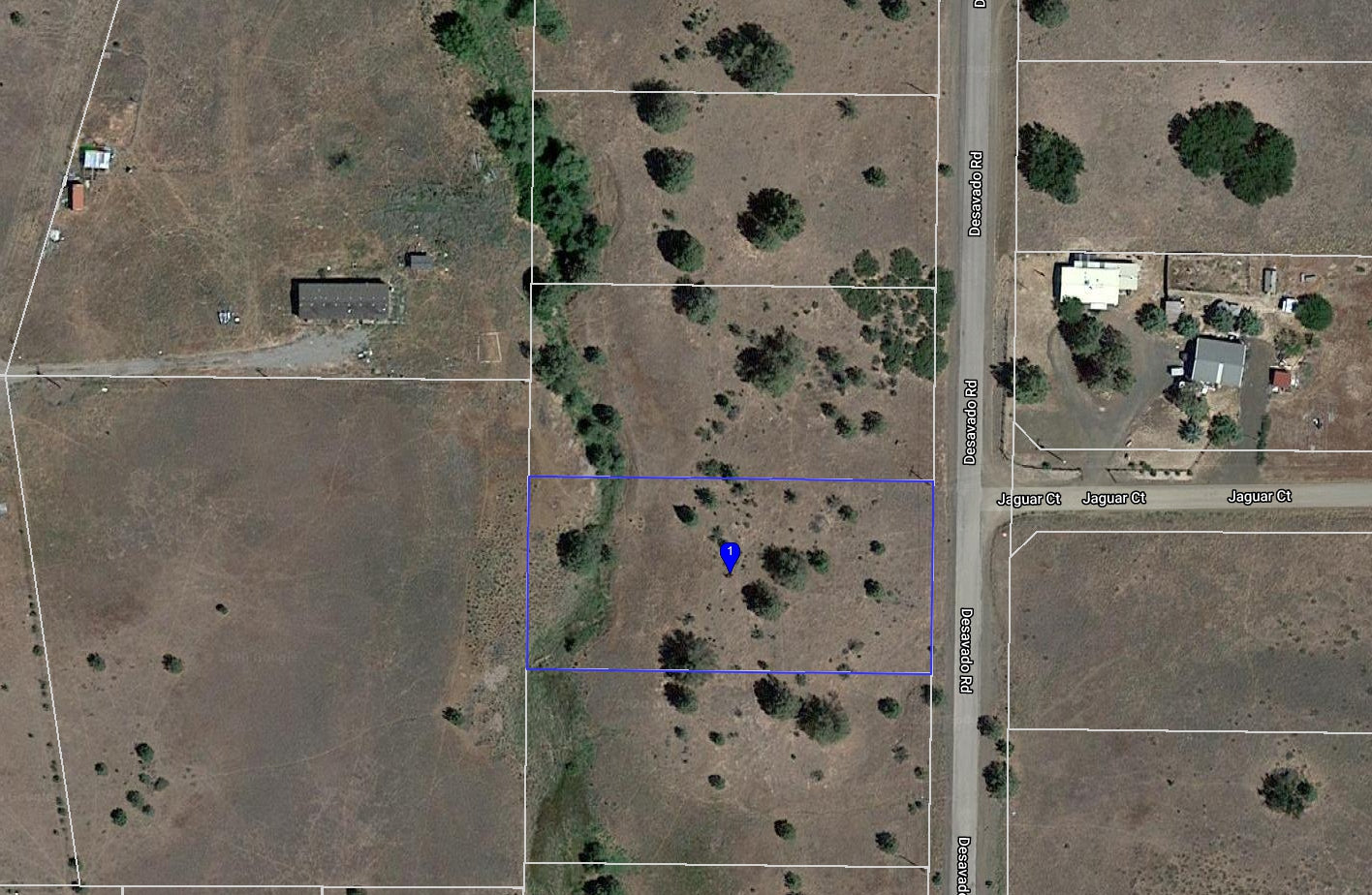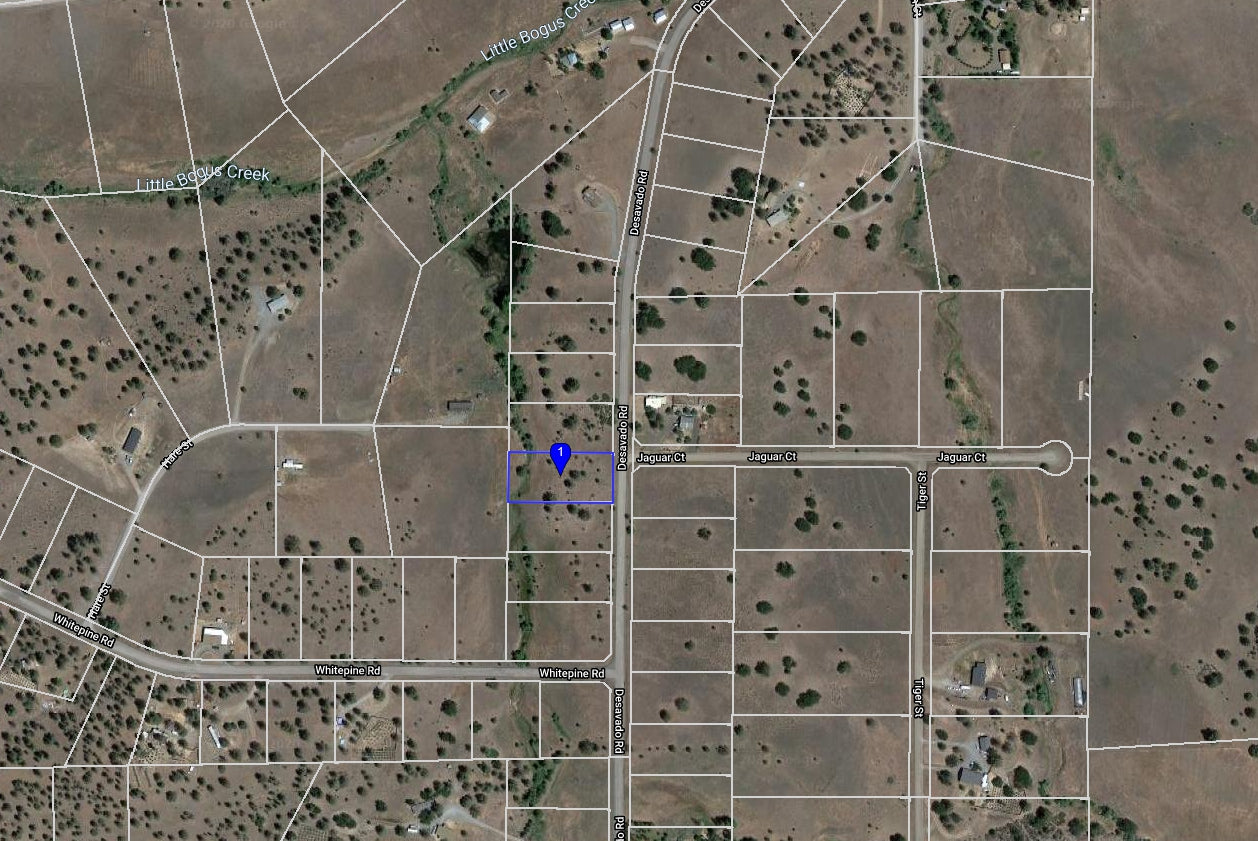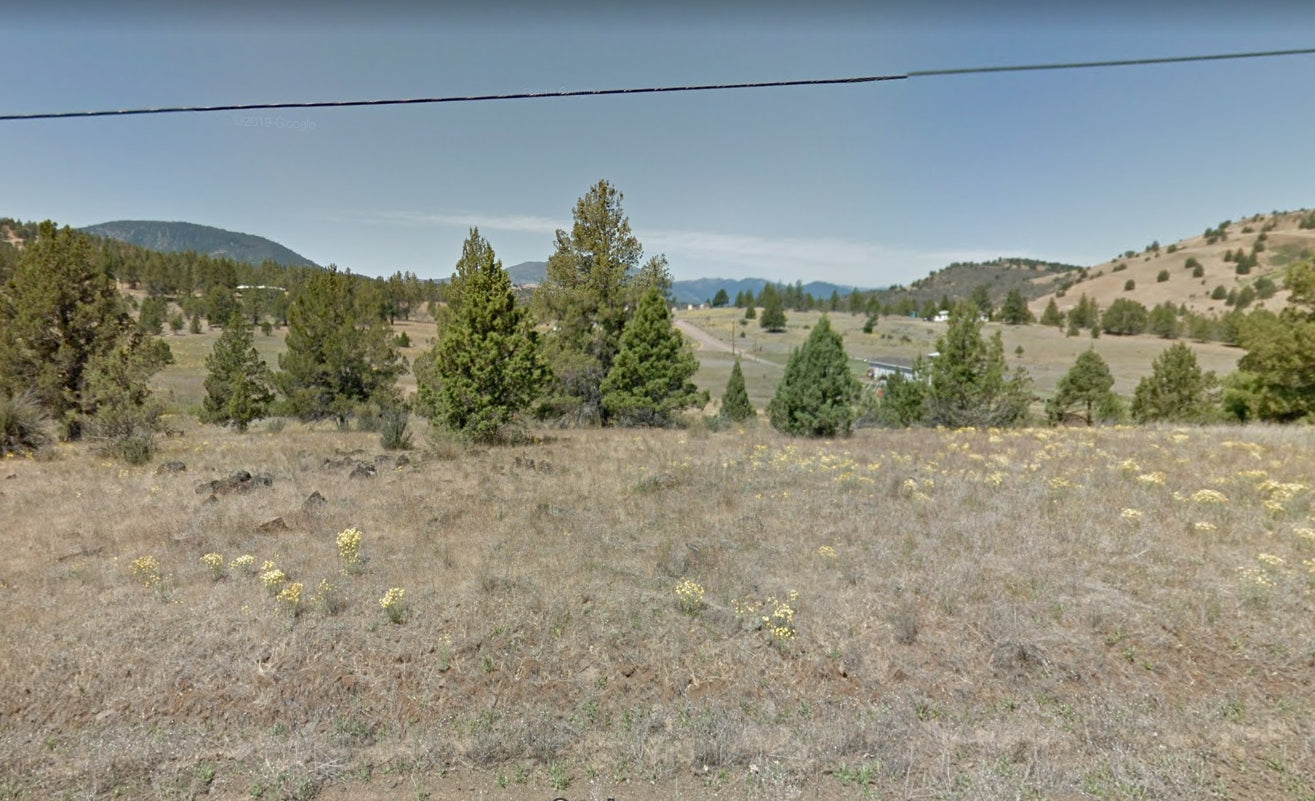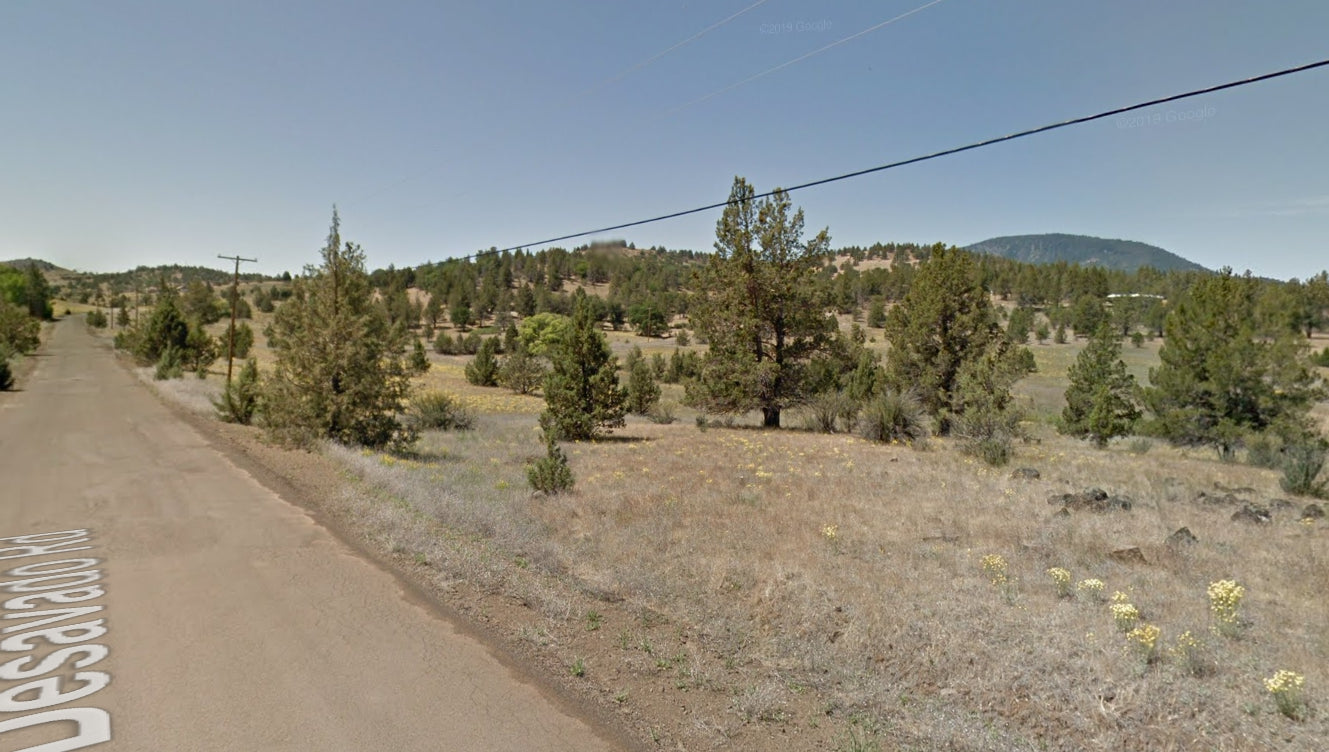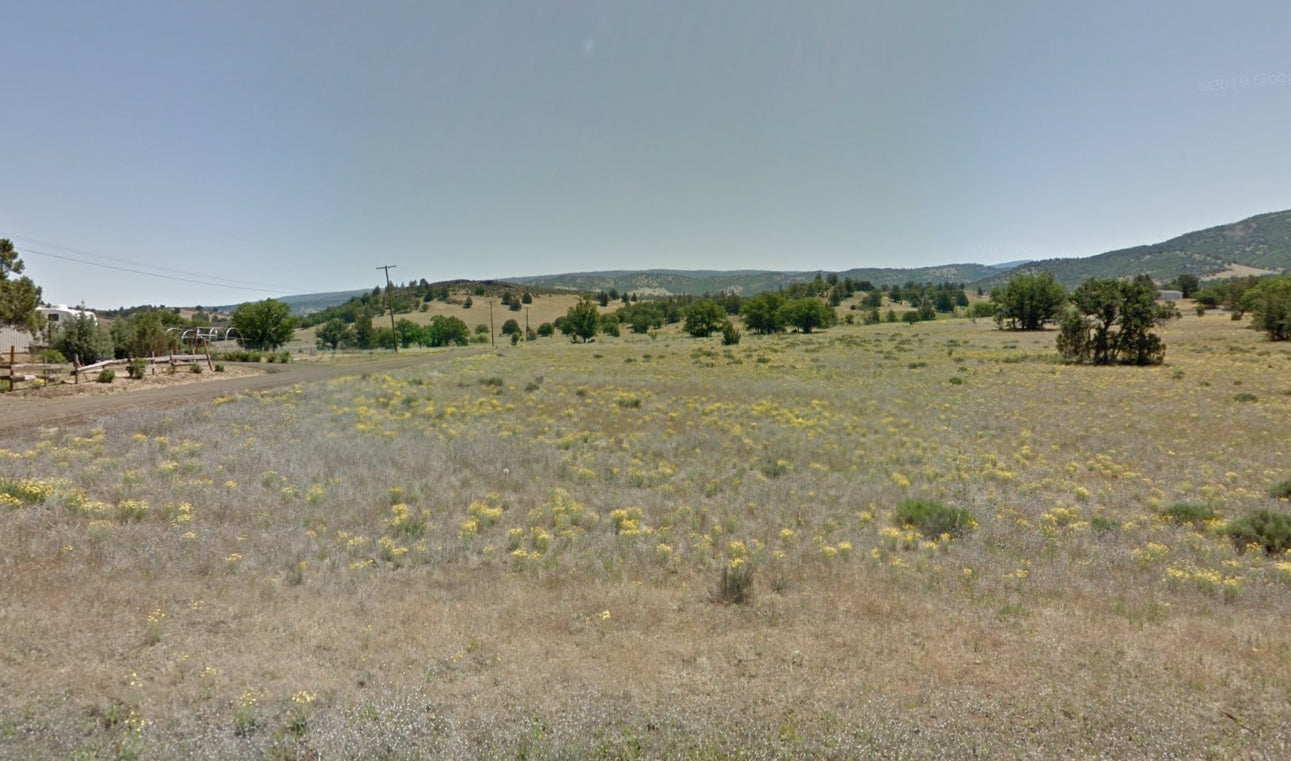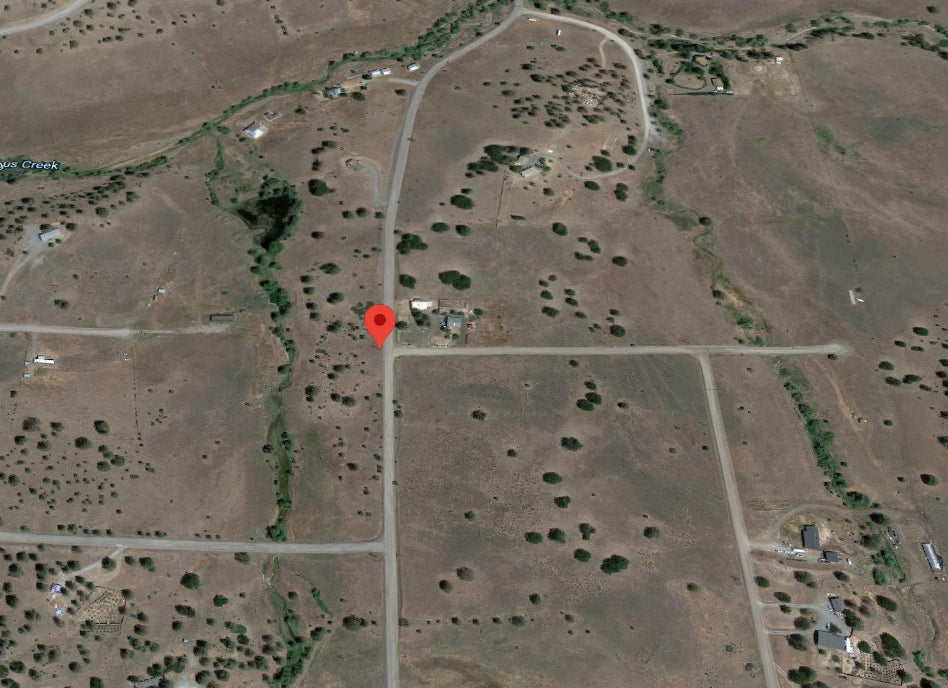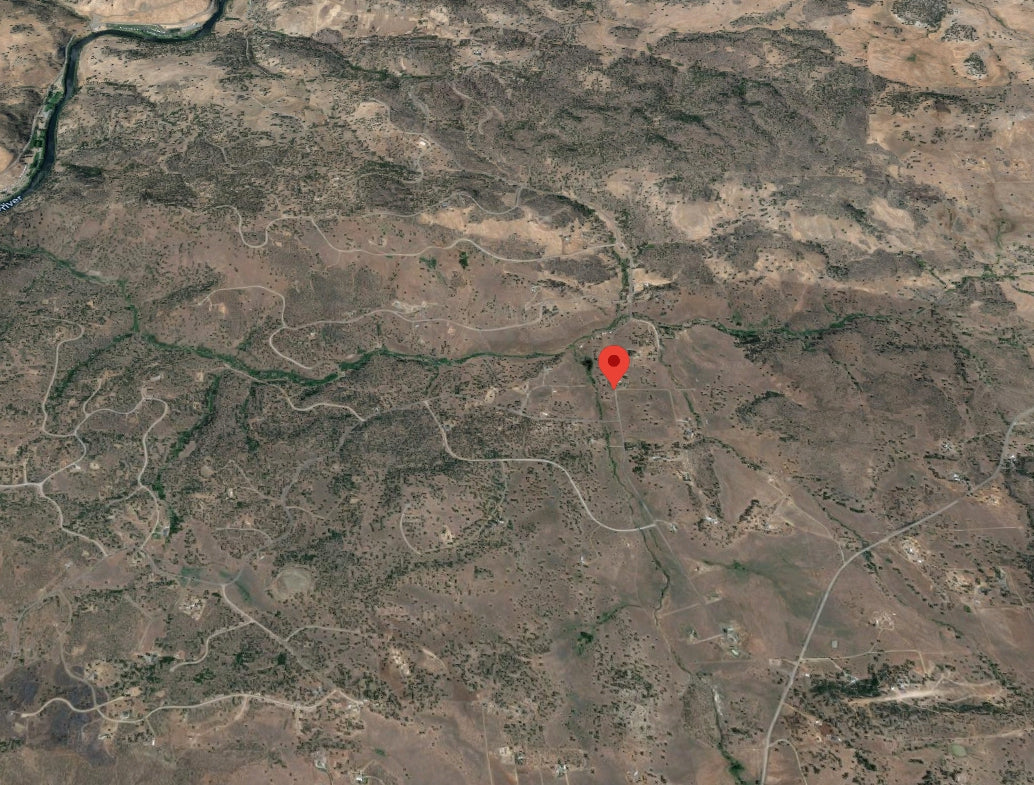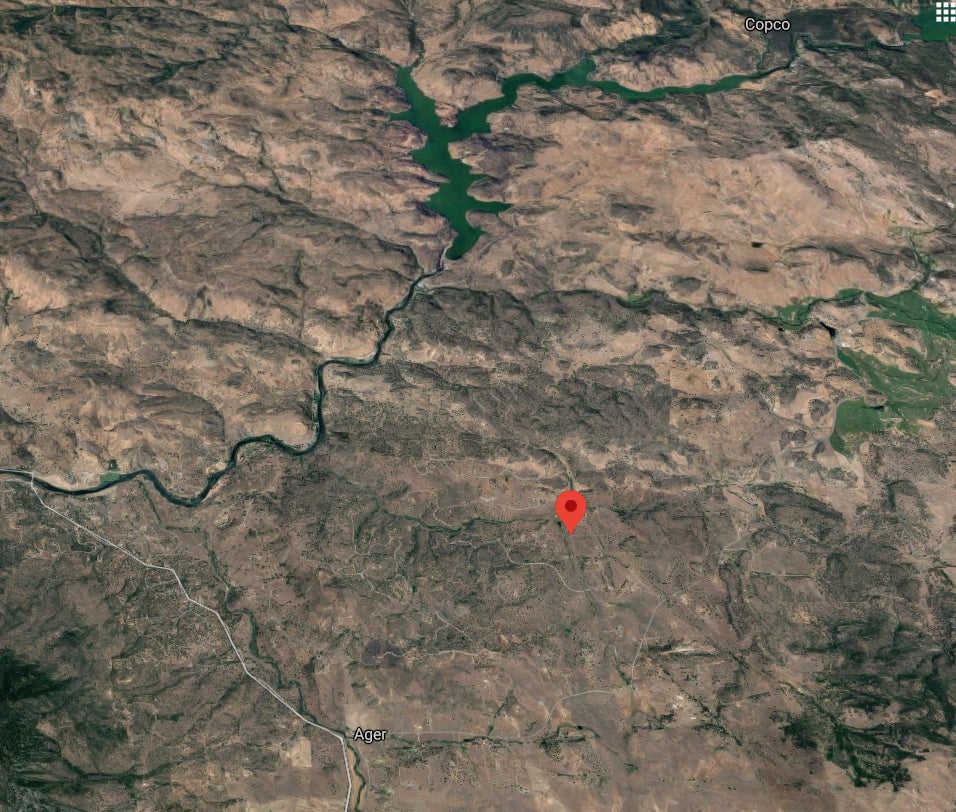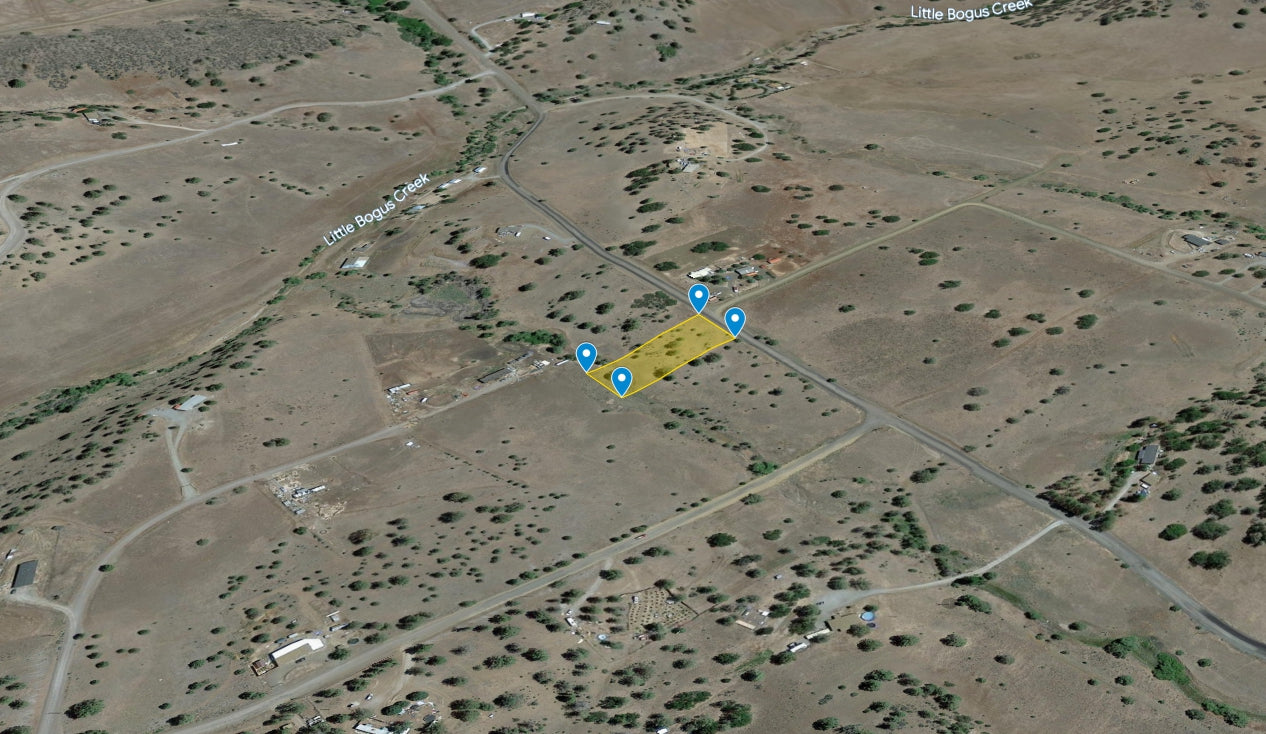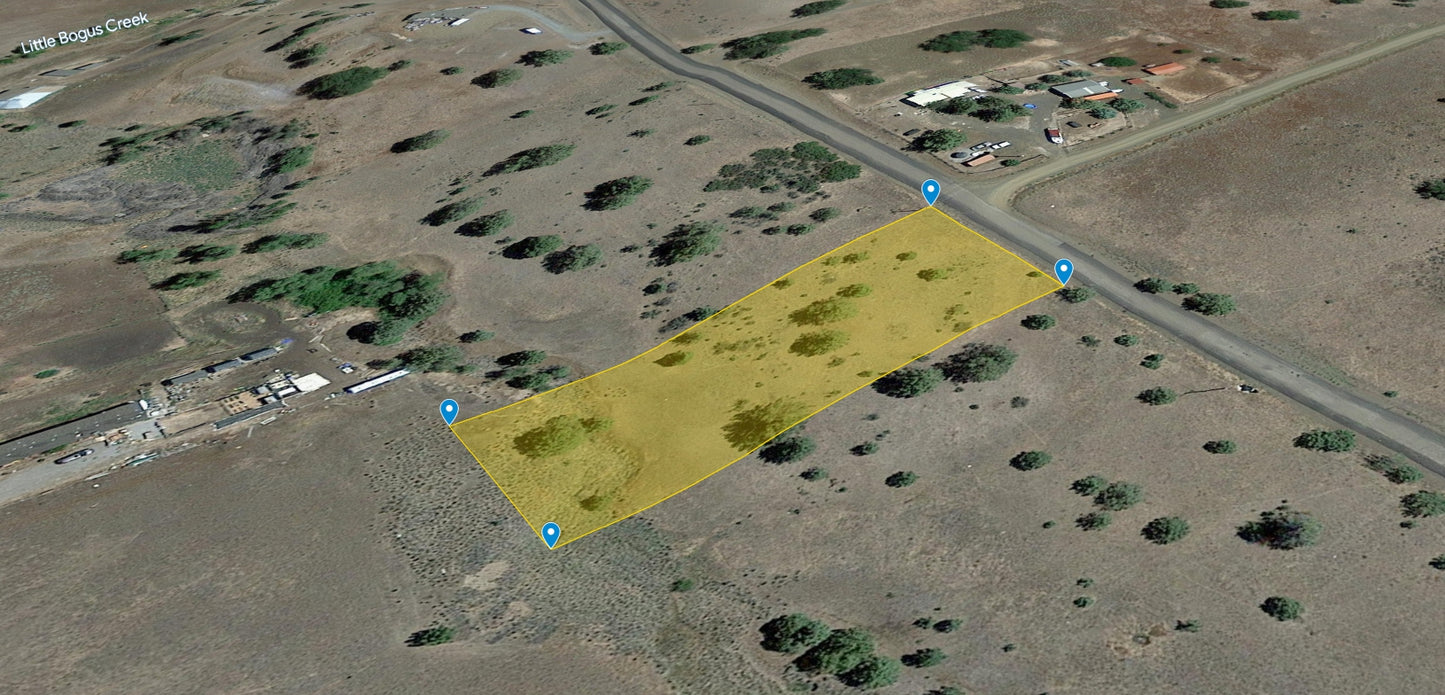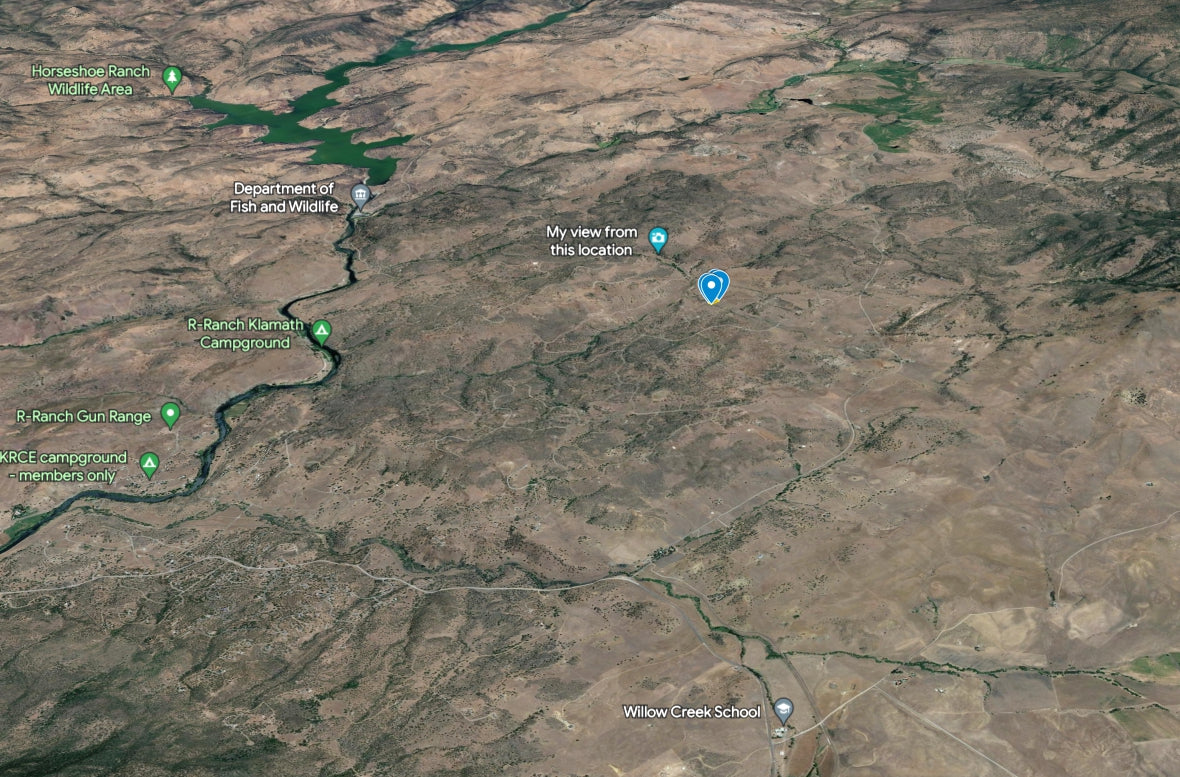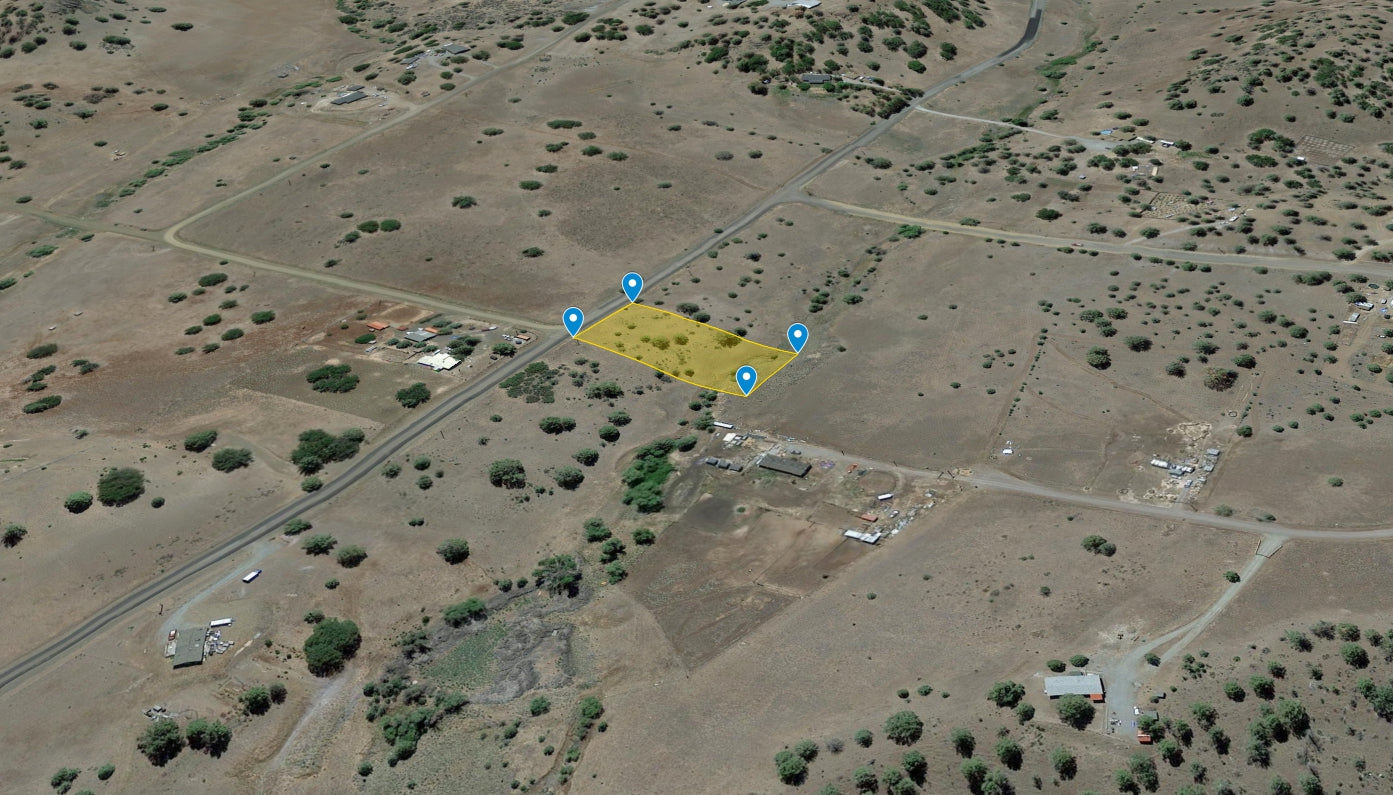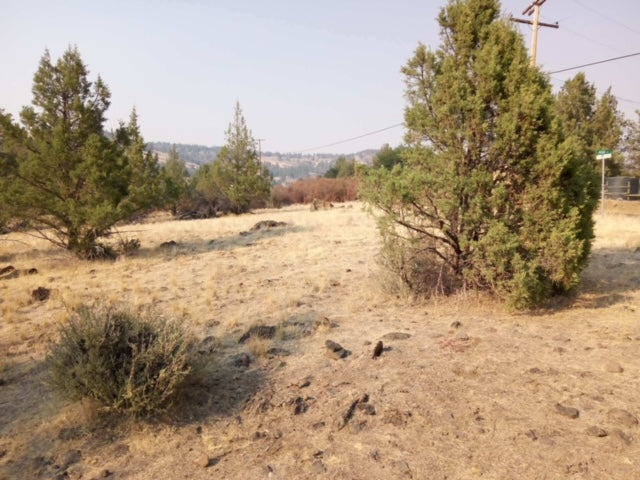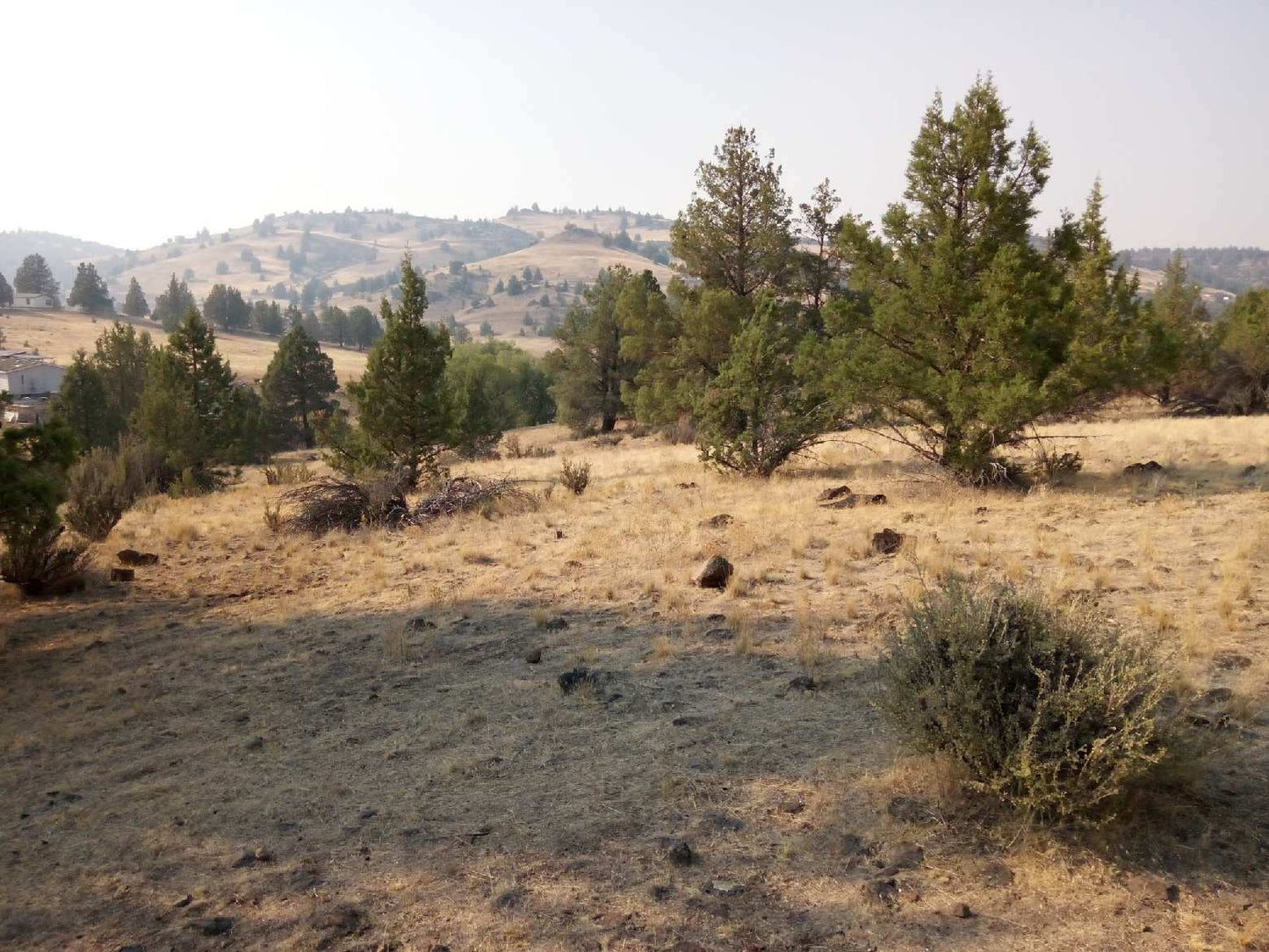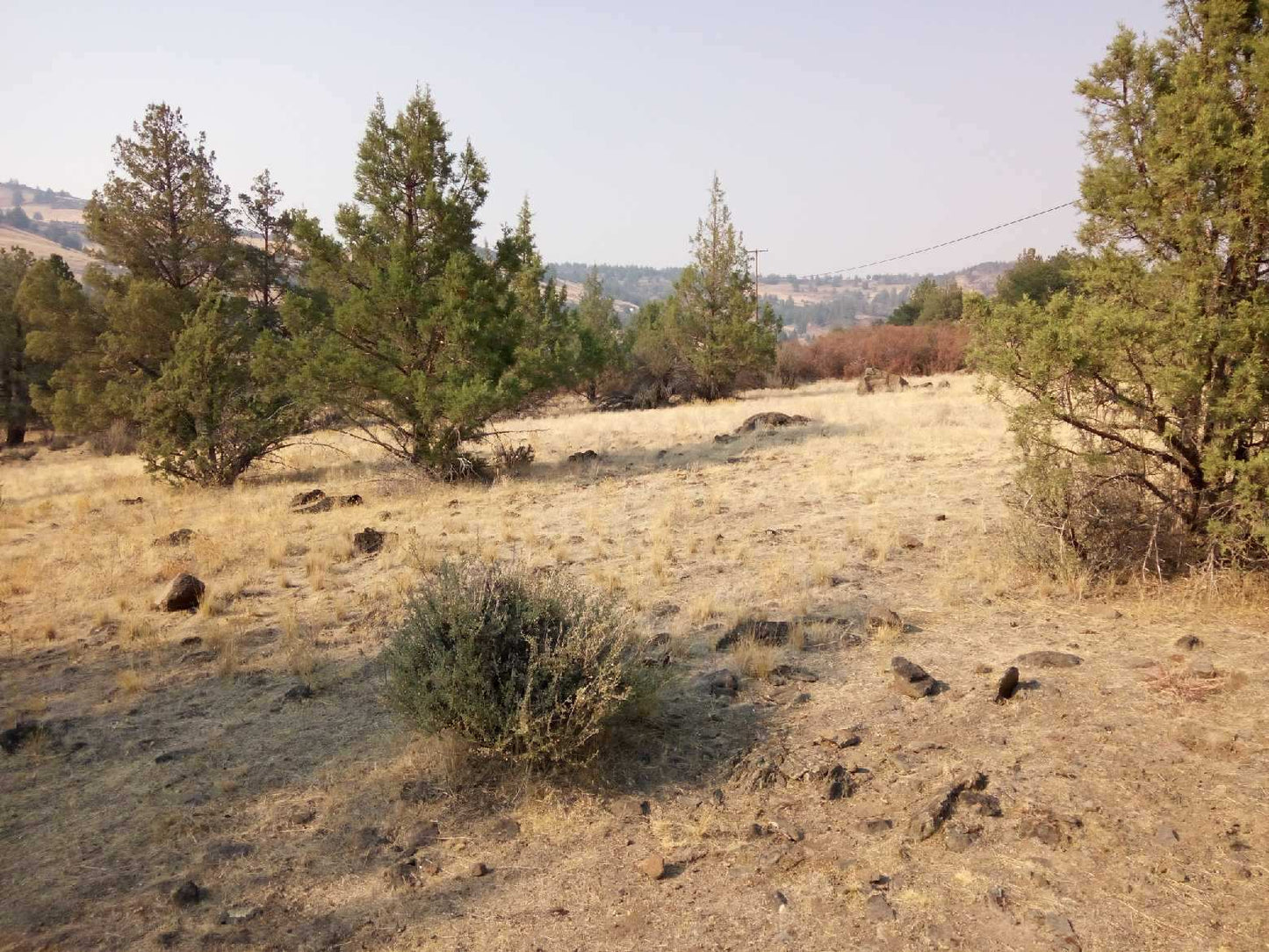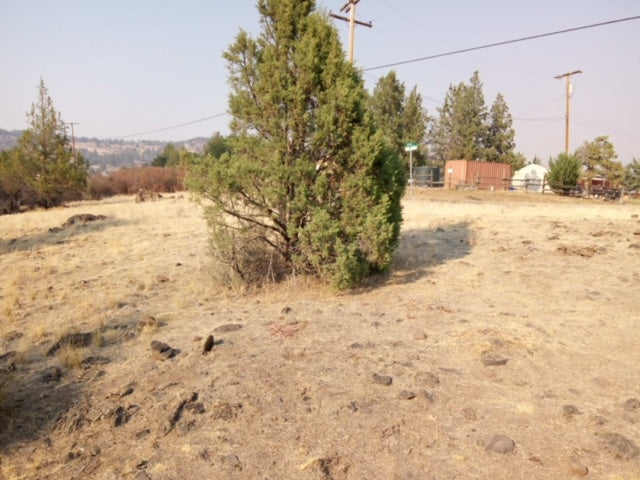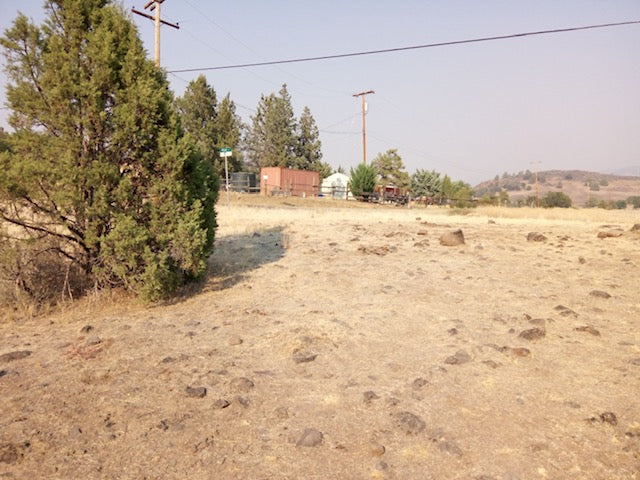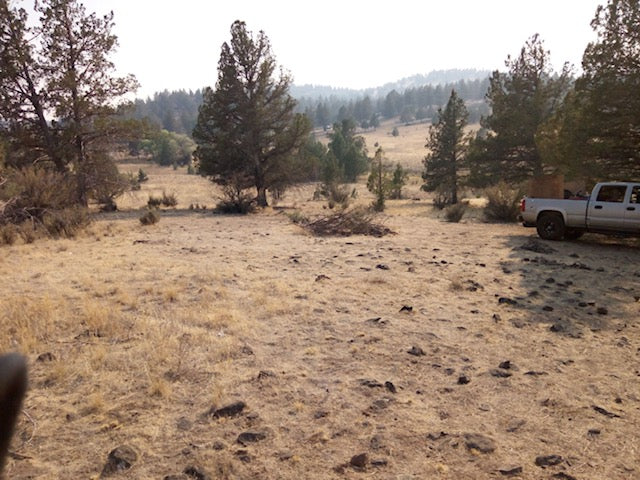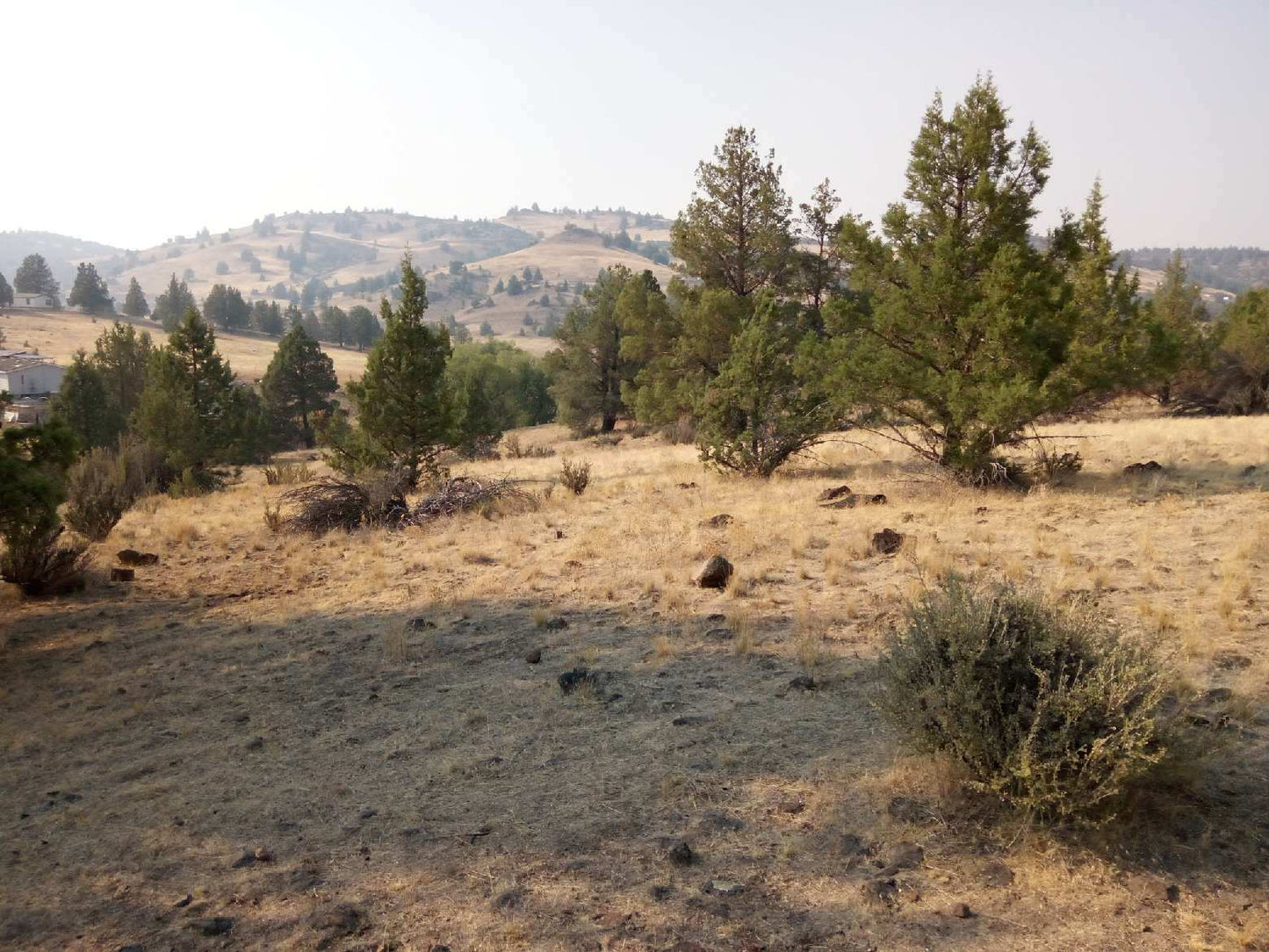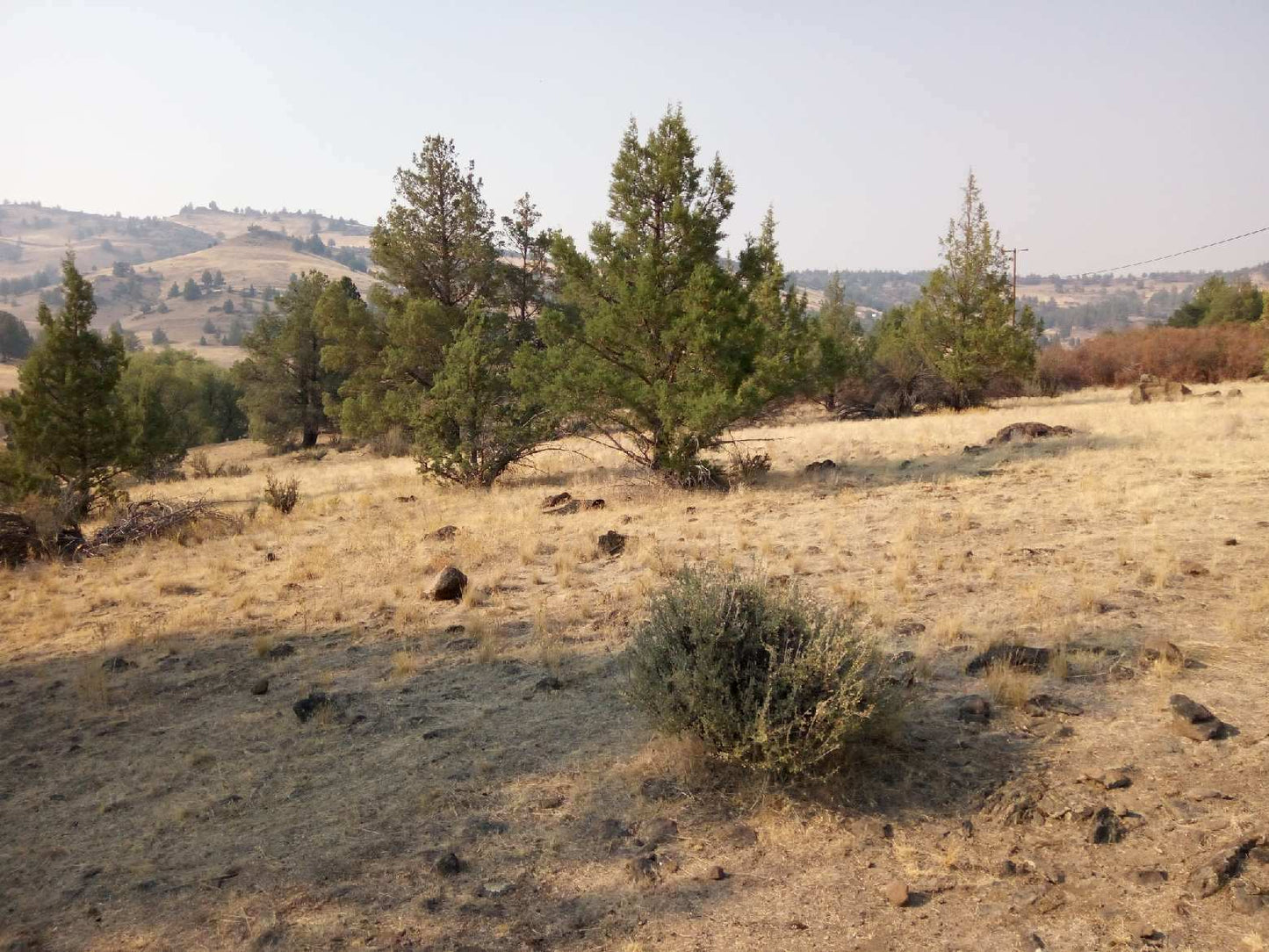 Location
Address

Desavado Rd, Hornbrook, CA 96044

Subdivision

Klamath River Country Estates
Property Characteristics
Legal Description

Lot 75 of Klamath River Country Estates Unit 4

Zoning Code
Utilities

Cash Purchase Price
$14,999.00
Plus Deed Fees and Property Taxes
Easy Financing
$211.29 /mo
Low Monthly Payments
Monthly Payment
Due Today
Best Value
$246.95 /mo
No Credit Check Required
Monthly Payment
Due Today